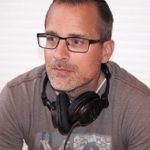 Scott Connors: was raised raised in Seattle, and like many seasoned radio veterans, has lived all over the United States with numerous years spent in various towns scattered throughout the Rocky Mountains. His nearly 25 year radio career has included such large markets as Seattle and Salt Lake City. Scott enjoys snowboarding, playing softball, coaching and playing soccer, and relaxing with his wife and three children. Unless of course it's the NFL season.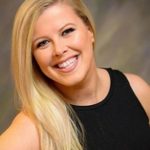 Amanda Logan: When I'm not on the air I enjoy hitting the gym, or at a yoga or Pilates class. I also enjoy experimenting with new recipes in the kitchen, spending time with family and friends, or just snuggling up with my dogs, Aura and Asia.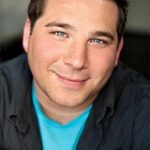 Jeremy Robinson: Somewhere in the Robinson family archives, there's a video of young Jeremy at a cousin's birthday party. While all the other children are playing, a young Jeremy is using a stick as a microphone and interviewing party guests. By age nine, Robinson was a hosting a radio and television version of "The Jeremy Robinson Show" out of his bedroom using a karaoke machine and his family's video camera.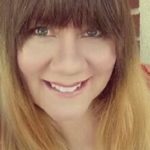 Amber Kuhl: I'm a music junkie from the Midwest. I love jet-setting around the globe and seeing live music that rocks my socks off. I've been working in radio for 15 years and when I'm not rockin' the mic, I like to spend time with family & friends, embarking on a travel adventure, dancing like a fool at a concert, and creating art. (mostly fused glass or glass blowing)